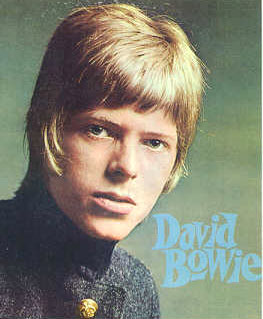 What Made Milwaukee Famous – "Idecide": mp3
I've been trying to get ahold of this since Gorilla Vs. Bear (maybe? can't remember now) posted about it. It's awesome. This particular track is all psychadelic and fuzzed-out, like Olivia Tremor Control on acid. Ok, jk, I just wanted to say on acid.
Bonus: What Made Milwaukee Famous – "Almost Always Never": mp3
This one's more poppy. Acoustic guitars, harmonies, the whole shebang.
The Meligrove Band – "Delivered From All Blindness Of Heart": mp3
Canadian. Ben Folds harmonies, lo-fi, indie pop. Sort of in the Beulah/Fruit Bats vein but a little more dense – this is what Rogue Wave might sound like now if they hadn't started listened to U2.
The great thing about blogging is you can describe bands by making lazy comparisons to other bands on acid but you're giving away a free mp3 so nobody calls you on it. And usually you also get away with just posting cute girls with acoustic guitars and being all like "___ ___ plays stripped down, emotionally bare folk music that comes straight from the heart. I have a big crush on her and you will too after listening to these exclusive songs!"
The Internet is silly.
(And by ____ ____, I meant New Buffalo, but I've made that post a couple of times already.)
—
I reviewed We Are Scientists and pretty much just made fun of The Killers the whole time. 3 stars, for the record.
---