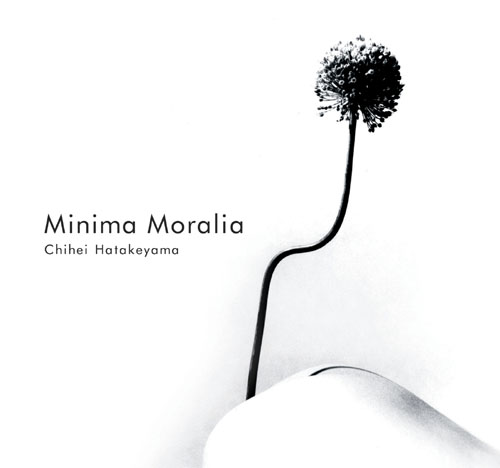 No offense, indie rock, but I'm kind of over you.
Chihei Hatakeyama has just released a very intriguing ambient record. Ambient, of course, is the genre I was introduced to in the last year or so in the form of Eluvium and the ubiqutuous Brian Eno. Hatakeyama's Minima Moralia is full of the expected washes of spacey sounds and static, but several songs also incorporate brief moments of plucked acoustic guitars and other instrumentation to great effect. "Inside of the Pocket" is almost a post-rock song and the most song-y of any on the album, but contrast it with the more traditional "Bonfire on the Field." (Right-click, save-as)
Chihei Hatakeyama – "Inside of the Pocket": mp3
Chihei Hatakeyama – "Bonfire on the Field": mp3
Songs courtesy of Kranky Records, where you can hear more and buy the album.
The Ambient Series showcases the best in electronic, downbeat, drone, folk and other instrumental genres.
—
Haven't seen Akron/Family on tour yet? Now you can.
---