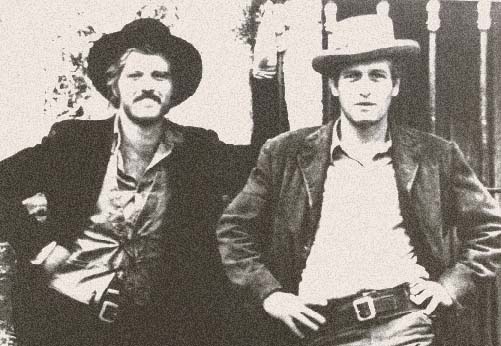 News: Actor Paul Newman passed away. Michael Cera's finite playlist is a little 'Corny. And Chad VanGaalen explained his stupid human trick right here in our comments.
Jams: Ambitiously named L.A. power-pop upstarts The World Record joined the illustrious roster of The Canon, Examined, I took a First Look at the gloomy chamber-rock of RickoLus, and Dylan Mondegreen made up for last year's lack of Kings of Convenience.
Film & TV: Division Day made an appearance on 90210, which is, uh, kinda good. (I didn't write about last week's episode but it was both another solid hour and an unsubtle dig at sex education in middle America. Kansas-bred Dixon's been carrying around a condom in his wallet for four years? Sheesh. And beyond the expiration date, that means dude's been cruisin' for ladies since he was like, 14. At the latest. And why he thinks his first make-out sesh with Silver is going to lead right into his presumed first time stretches the boundries of belief even beyond a high school play scoring an afterparty at the Roosevelt, but since I've all but given up on Gossip Girl, I'm willing to forgive.
Dylan Mondegreen – "Wishing Well": mp3
RickoLus – "Galesong": mp3
The World Record – "We're #1": mp3
***
The Week In Rawk: Last week's finest hours.
---