Dear PitchforkMedia.com,
The best lyric of your #3 album of the year is "I've seen her naked, twice! I've seen her naked, twice!"
Nice work, guys.
Sincerely,
David Greenwald
P.S. That Cam'ron album came out in 2004. Just sayin'.
—
Gil Scott-Heron – "The Revolution Will Not Be Televised": mp3
I'll let you fine folks connect the dots here.
I know, I know, this from the guy with two Ryan Adams albums in his top 10, but for cryin' out loud.
—
Hey gf, I want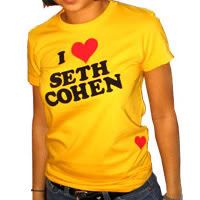 for Chanukah. Men's medium, please.
---