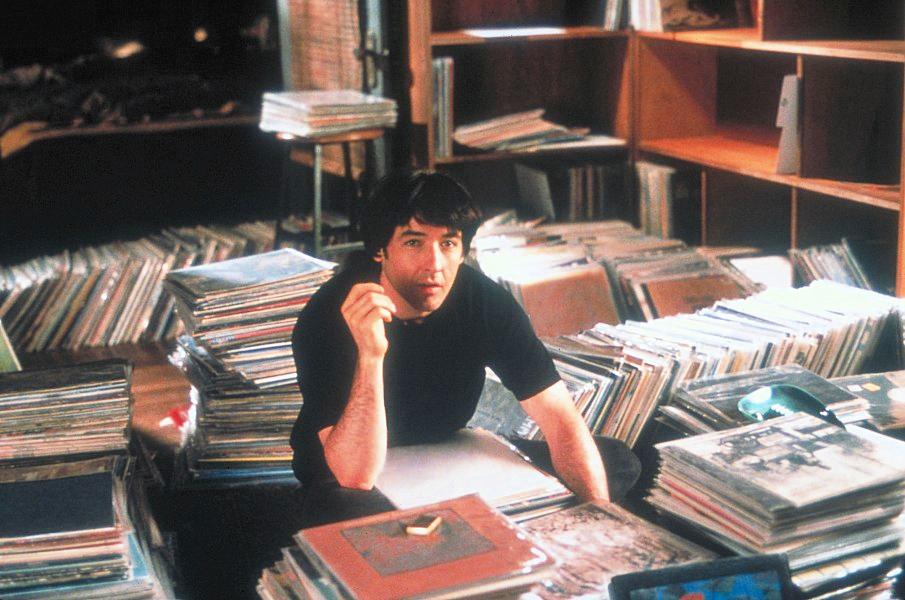 It's a crazy world out there. Albums, DVDs, podcasts, RSS feeds, mp3s, bit torrents, television, iPods…even print journalism!
With that in mind, The Rawking Refuses To Stop! has a new feature: Record Rack. Er, Rawk. Consider it an occasional friendly reminder that the music posted on this blog and elsewhere actually does have release dates and can be purchased online and at your friendly neighborhood indie retailer. We're kicking it affordable-style, though, so I'll just picking my favorite (read: "the best") albums of each month.
January:
Cat Power – The Greatest / Matador Records
Cat Power – "The Greatest": mp3
Month sucked. I enjoyed Cat Power, Jenny Lewis and Rocky Votolato, but I wouldn't give any of them four stars; if I had to pick one, though, the often-gorgeous and, on "The Greatest" and "Love & Communication," incredibly inspired The Greatest is the album to own. (While you're scoping out the record, be sure to check out Matador's Mid-Priced Classics series – some of the best albums around for an affordable $10.)
Here's a great article about Cat Power and The Greatest via Largehearted Boy.
Also recommended:
Jenny Lewis – Rabbit Fur Coat / Team Love Records
Jenny Lewis – "Rise Up With Fists": mp3
Rocky Votolato – Makers / Barsuk Records
Rocky Votolato – "White Daisy Passing": mp3
***
Record Rawk (or "rack," natch) is a monthly buyer's guide for only the finest in new releases.
---