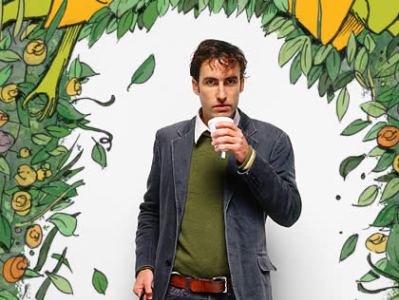 Totally forgot about this one, my favorite track from Andrew Bird's & The Mysterious Production of Eggs.
Andrew Bird – "The Happy Birthday Song": mp3
As for birthday presents, the new Radiohead songs keep rolling in. These are from the band's 5.06.06 performance at Copenhagen.
Radiohead – "4 Minute Warning": mp3
Radiohead – "15 Step": mp3
I'll hold off on posting more until we get a soundboard release, but these sound pretty great. Get the rest of the show from San Diego Serenade.
—
You can hear one of my favorite songs of the year (and my whiny emo voice) as well as many more from bloggers around the Web on the 6th edition of the Contrast Podcast. Check it out here.
---