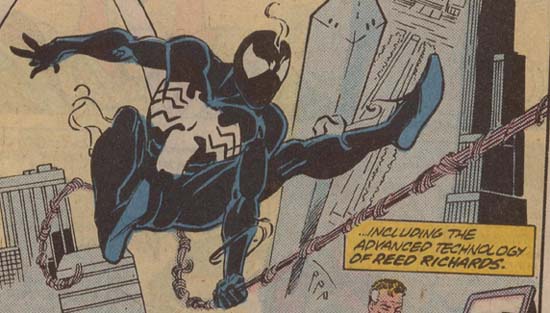 I'm about to go see Spider-Man 3 — again. You can read my review here. (Spoiler: movie's totally awesome.) I think I prefer it to 2, though the first one is still the series' high water mark.
Pitchfork's Ola Podrida review closed with the same line mine did. Hmm…
Easy Tiger was my most anticipated album of the year. "Was." Sheryl Crow, Ryan!??! Ugh.
I saw Califone last night. They were fantastic. Review and photos coming Sunday. See you then!
---