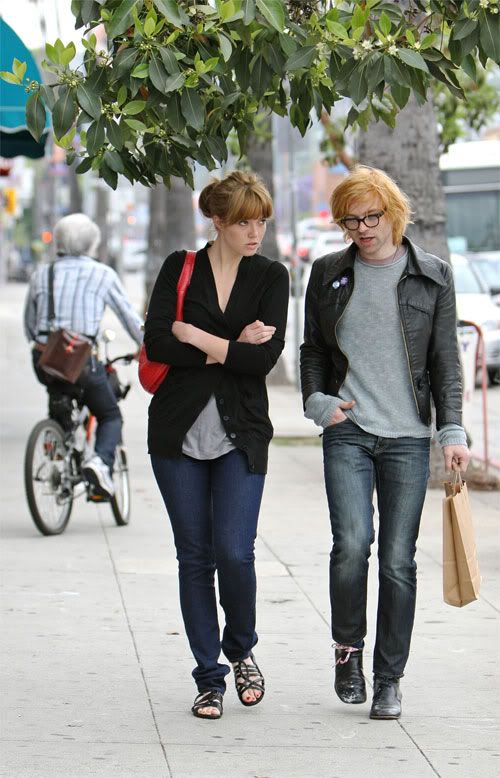 In what might be a Valentine's miracle, Life & Style Weekly — that bastion of accuracy, I know — is reporting that Ryan Adams and on/off flame Mandy Moore are engaged. I hope this is true and results in an album of Ryan singing Cole Porter standards. Dude's new Valentine's Day EP is out now; I haven't downloaded "Hey There Mrs. Lovely" yet, can anyone report if it's the Destroyer Sessions version? Update: Mandy says it's on! Congrats, lovers. Can you guys double-date with Ben and Zooey now?
Ryan Adams – "Sweet Lil' Gal" (live, 2000): mp3
***
Click below for more News + Links.
---